Google

advertising for business

♦ Best advertising results for your budget

♦ Best advertising results for your business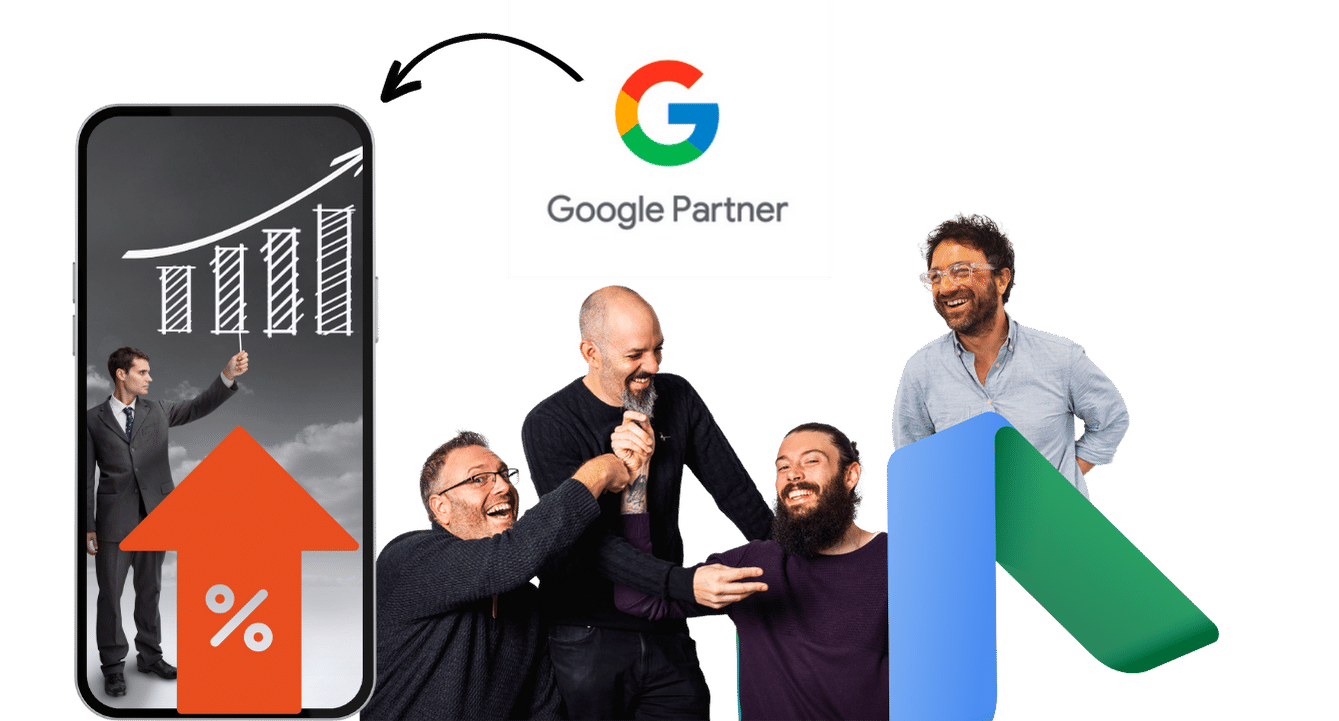 700%

return on investment!

Our case studies will show you that we have beaten London agencies in our achievements with Google Ads for leading brands.
Google

recommends us for Google ads!
Introducing
The

Google Ads team

Alex, Steve and Cliff are BRILLIANT at getting the BEST cost per click and cost per lead for your business. We might be a smallish digital agency but we work with some of the biggest brands in the UK on their Google and Microsoft adverts (eg Bing).

We'll review your current PPC account and improve it, or set everything up and carry out digital advertising for your business to give you the best ROI possible.
Excellent team! Everyone at Squarestar Digital is so professional and passionate about what they do. You're never quite sure how you'll get on with an agency doing your marketing but these guys have been so conscientious and attentive. Our results across PPC and social ads have been fantastic. And the design and thought behind the website and landing pages has had a huge impact on our overall marketing performance. They help you grow and deliver an excellent experience for your customers. Highly recommended!
Reece Mennie
Hunter Jones
Alex Gill, and Squarestar Digital, have been instrumental in keeping Pimlico at the forefront of the market for the last few years.Their expertise and understanding of our business has delivered us opportunities through PPC strategies over and beyond our expectation.
Tony Davidson
The Pimlico Group
The

secret to a great PPC campaign!
Keyword

analysis

What will a customer type when they ready to buy or convert as opposed to someone who is just in the research stage of the cycle? Selecting the right keywords can make the difference between targeted traffic that want to browse your site and targeted traffic that wants to buy from you or enquire today.
Advert

content

Getting your ad in front of a potential customer only works if you can get that person to click! The right headlines, content and extensions are vital for getting customers to take that first necessary step of clicking on your ad.
Landing

pages

Once the customer clicks, your money has been spent. Now it's up to your landing page to provide a return on your investment. What can we do to improve this process and ensure we get that lead of sale? It's an important part of the process often overlooked.
Return

on investment

Getting your ad in front of a potential customer only works if you can get that person to click! The right headlines, content and extensions are vital for getting customers to take that first necessary step of clicking on your ad.
Google

Ads Management

As a digital agency, one of our specialisms is Pay-Per-Click (PPC) and Google Ads Management. In fact, our experts have over 25 years' experience developing strategic Google ads (PPC) campaigns for clients across a range of sectors.

PPC or Pay per click advertising should form a cornerstone in any digital marketing strategy, and, if used effectively, it can be a powerful tactic to help drive leads, sales and brand awareness.
Why

should I use Google Ads Management as part of my marketing strategy?
With 81% of people searching for products online search engines are one of the biggest mediums in which your target audience could find your business or organisation.
As a result, advertising on search engines, in particular Google, can be an incredibly powerful and successful way of engaging with your customers.
Through displaying adverts at the top of search engine pages, businesses and organisations can ensure that they are always coming up at the top of search result lists.
In a nutshell, through strategic targeting via specific key words, PPC and Google Ads Management, Google Ads can effectively deliver outstanding ROI via driving relevant traffic to your website, increasing leads, and ultimately securing conversions with your exact target market. The more strategic and thorough a PPC campaign, the more prominent a website is listed search results.
Ensuring

Successful Google Ads Management

It's important any PPC campaign is thorough, is correctly budgeted and managed efficiently to ensure you are always getting the best quality results.

ROI is the name of the game – working with specialists can ensure that your campaign is a sucess. It's not as simple as setting an ad live and watching the leads roll in.

To ensure Google Ads are running as effectively as possible, a well thought-out strategy is required.

Budgets need to be assessed. A full understanding of your audience is imperative. And some knowledge of the competitive landscape is vital. Not to mention ongoing analytical management and reporting to ensure maximum results are being achieved.
Why

use Squarestar Digital for Google Ads Management?
We take the time to understand your business objectives and what your end goal is. We guide and support you through the creation of a PPC campaign, and our team of hand-picked experts are well versed in collating Google Ads Management strategies which pack a punch.
At the end of the day, we work hard to ensure all our PPC campaigns deliver ROI, working as part of your larger marketing function to ensure our work complements and enhances your sales funnel.
Working with clients within the B2B and B2C landscape, our experience means that each of our campaigns is completely bespoke to our clients' requirements, needs and objectives. There is never a one size fits all approach.
Get in touch today to find out how our tailored Google Ads Management packages could help your business flourish and grow.
Clients

We've Worked With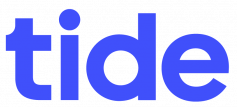 Would

you like to see if we could help you?