Say

'No' to slow websites

››› Fast and light ‹‹‹

››› Expertly designed to win leads and sales ‹‹‹
Fast-loading

websites

Simply moving away from heavy sites that use Elementor and Divi has been proven to increase ORGANIC traffic by over 30%.
Clients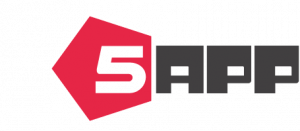 Introducing
The

Web Team

Our web team is small and perfectly formed. They give real care and attention to every site they work on and it means we can deliver a very personalised service.

They create beautiful websites and landing pages designed to turn visitors into potential clients with as few clicks as possible.

We can improve on existing sites or create SEO-optimised new websites which will increase your search engine ranking and ensure you're found when and where you want to be seen!

We work on WordPress, Magento, Shopify and Woo Commerce sites.

BUT what we want for your website is one that is light, fast and effective and we work with you to find the best solution for your business.
Brilliant

websites to suit your needs
Landing pages that convert
Drive potential customers to an irresistible landing page designed to turn them from visitors into customers. We create landing pages that convert!
Bespoke designs
Beautiful websites that are designed especially for your business. Created by our dedicated designers and coded by our own developers, to suit your needs perfectly
Custom e-commerce websites
Is your website failing at getting you the sales you want? Or you need to sell online but your current website isn't up to the task? The e-commerce sites we build are designed to encourage sales and convert.
WordPress design & development
Creative WordPress sites that inspire and draw your customers in.
Made with performance in mind
We'll make you a website, landing page or e-commerce store with performance in mind. And we'll work with you to get the best from your digital campaigns.
Ongoing support & maintenance
If we presented you with a beautiful website that you couldn't edit or maintain, it would be fairly useless to you. So we provide hosting and prompt support as and when you need it.
Websites

that get you more business

A beautifully designed website is one of the first steps in effectively communicating with your audience and capturing their interest.

The old saying goes 'never judge a book by its cover' – however in the digital sphere, this is completely turned on its head. Website design is your book cover, and it needs to captivate visitors within the first few seconds of them clicking on your homepage.

As a leading web design agency in Essex, our hand-picked team of web developers are experts in their field – enabling our clients to take their digital presence to the next level through bespoke website design.
Why

is web design important?
Your website is your window to the world. Its the first place the majority of your customers will look if they want to find out more about your services or products. Your website is all about first impressions – so its important you make a good one!
Don't just take our word for it… Web design is incredibly powerful – in fact 94%* of first impressions are linked into your website's design. That's a pretty impressive stat. (*source)
As a result, the visual identity of your site will impact a visitors perception of you on multiple levels. Effective web design could mean the difference between generating sales and building brand awareness, or potential customers looking elsewhere and going to your competitors.
So it's not something you should shy away from or invest in half heartedly.
Through the use of strategically placed content, aesthetically appealing graphics and tactical calls to actions, you can help build a relationship, foster trust and create a positive experience for your end user before you've even physically made contact with each other.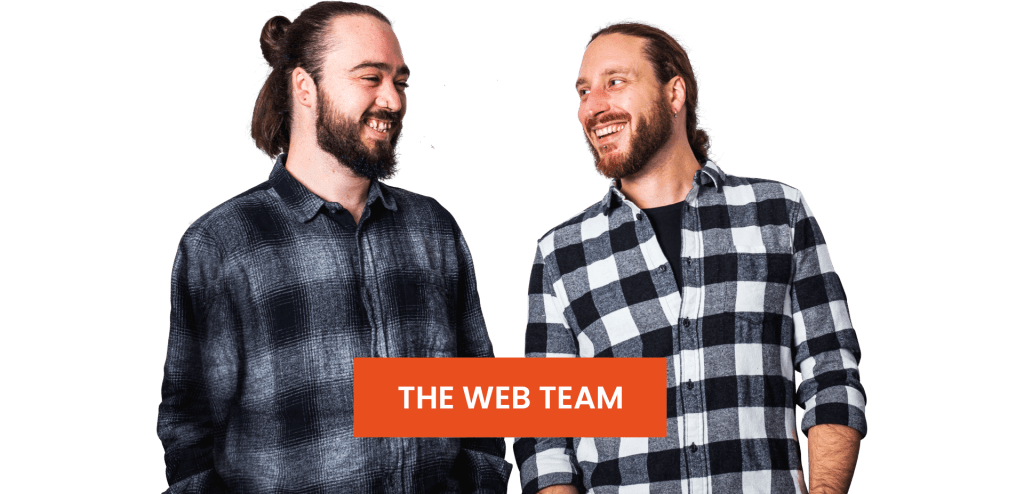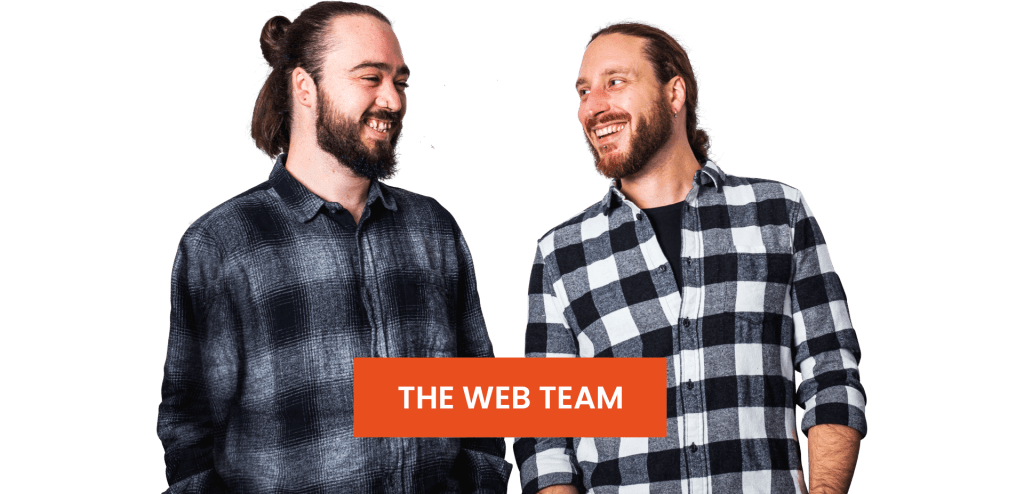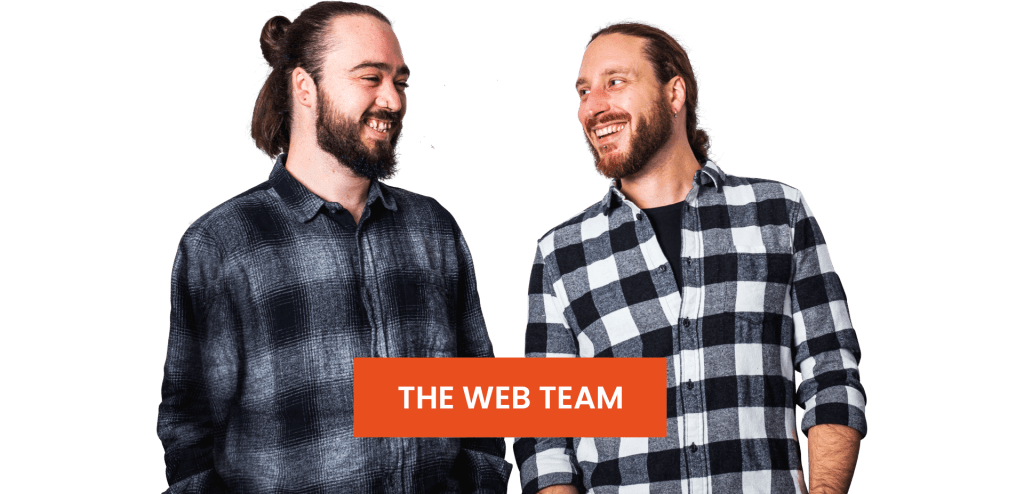 We work with Squarestar Digital on a monthly basis on a range of different projects and have always been delighted with the results. As an agency. they are thorough, passionate and responsive. The whole team are a delight to work with and are always our go-to for any PPC development or web development services.
Megan House
Voice
We've been working with Aaron and the Squarestar Digital team for a few months now and they have been a joy to work with. Very responsive, get the work done to a very high standard and always before deadlines and great communication about progress. Very happy!
Gill Frood
5App
5* experience working with Squarestar. They have created an excellent website and design, revamped my logo and been so quick with the job! Can't fault them, highly recommend
Chris Riley
Psychic
Why

use Squarestar Digital?
As one of the leading digital marketing agencies in Essex, our specialist website designers and developers have over 15 years experience in creating effective and successful websites.
At Squarestar Digital we don't just build… We design. And our designs are always crafted with our clients' objectives at their heart.
Working across a broad range of B2B and B2C sectors, including care homes, construction and lifestyle, we take the time to completely understand our clients requirements, services and target audiences. We use this knowledge to create beautifully designed websites which meet individual business objectives and goals.
Our expertise and attention to detail sets us apart from our competitors. From simple brochure style layouts through to complex virtual event websites, we craft websites which suit a wide range of requirements and budgets.
Get in touch today to find out how we could support the design of your next website.
Let

Us Build Your New Website